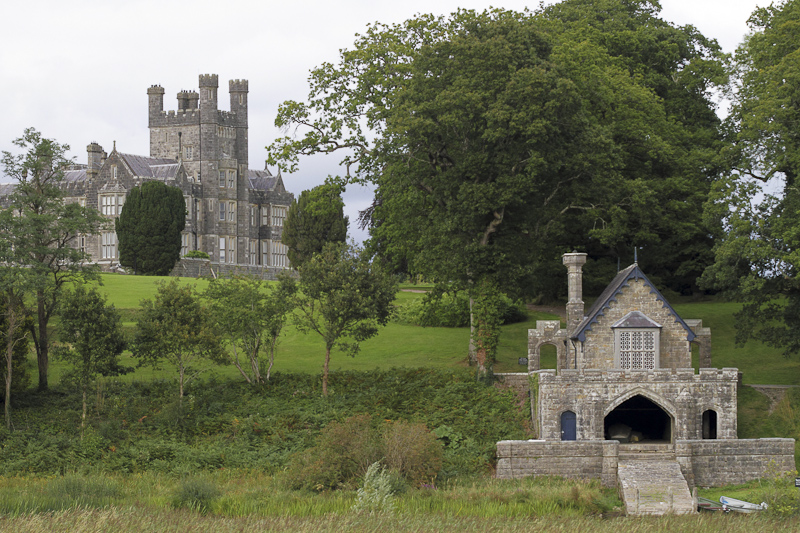 Day two at the World Pairs Championship. Let's see some pictures sent to me by Steve Lockett. Crom Estate, County Fermanagh, a beautiful backdrop for the competition.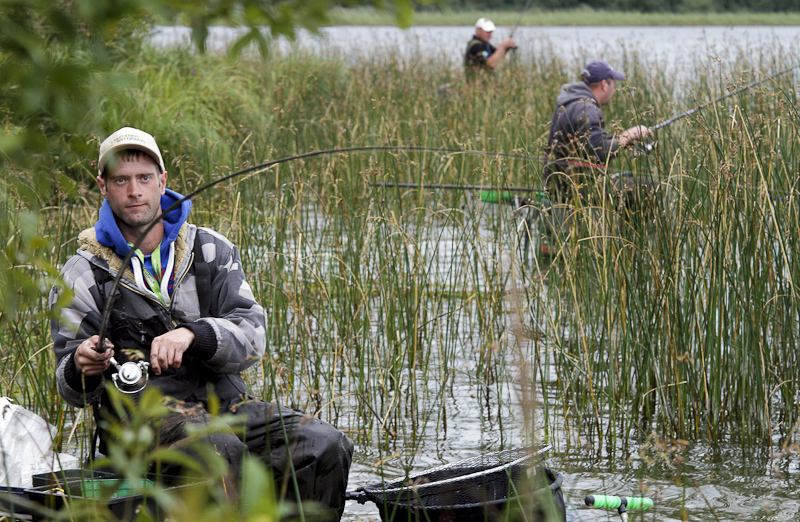 Ryan Kersley in action with a feeder rod (section 3A, 16.750 kg for him). He had a nice feeder day at Turfhouse where most fished the pole to hand for hybrids and small skimmers.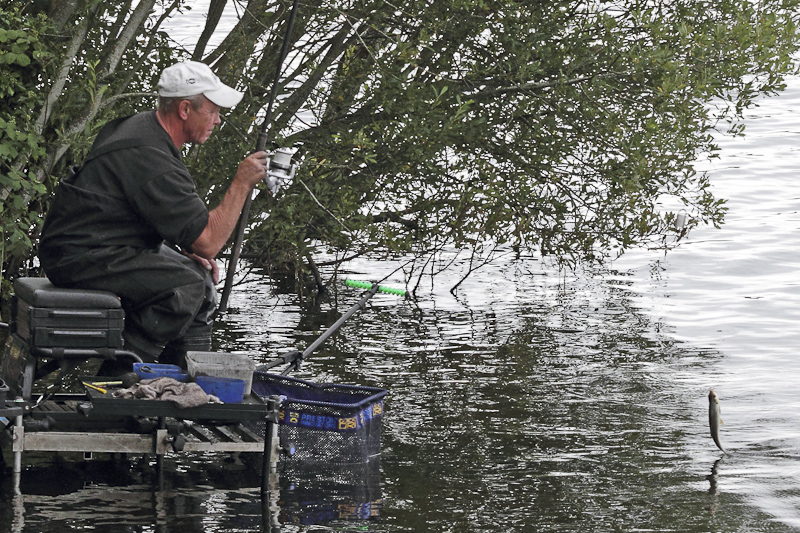 Ray Thompson swings a hybrid at Killadeas (section 3B, 27.200 kg).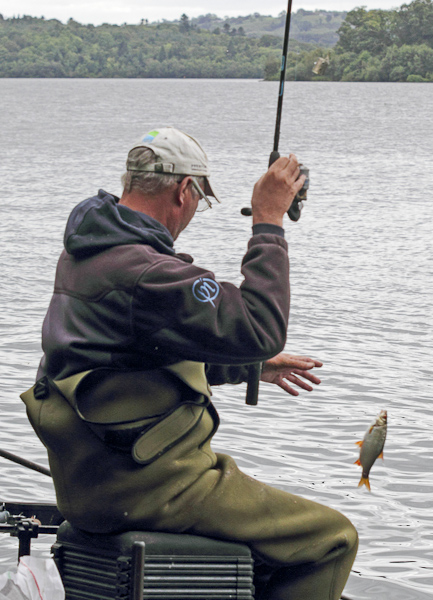 Tommy Pickering swings a roach.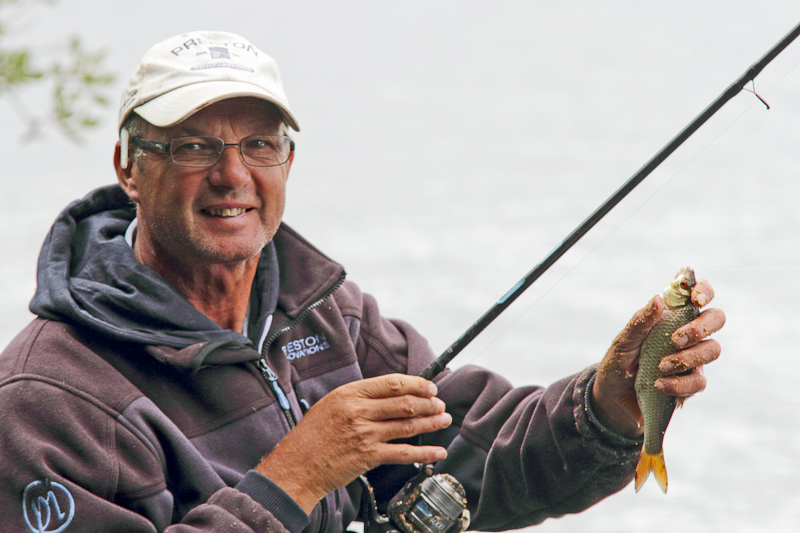 On the Fassa catalog of 1991 (Fassa is the Italian official importer for the brand Daiwa) appeared the data sheet of the 1657DM, and you could read over the comment: "the favorite of Tom Pickering." Many years have passed since then, and Tom seems to have changed his preferences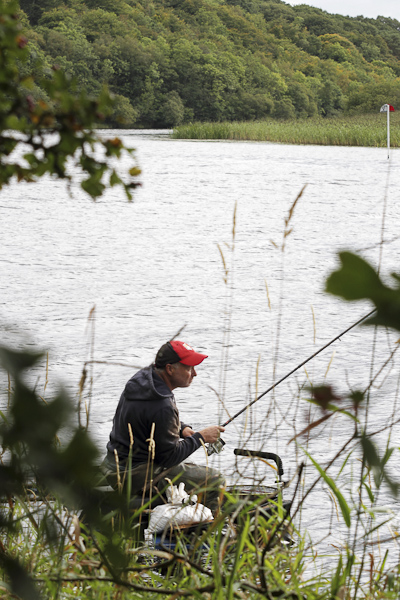 Crom River scenic.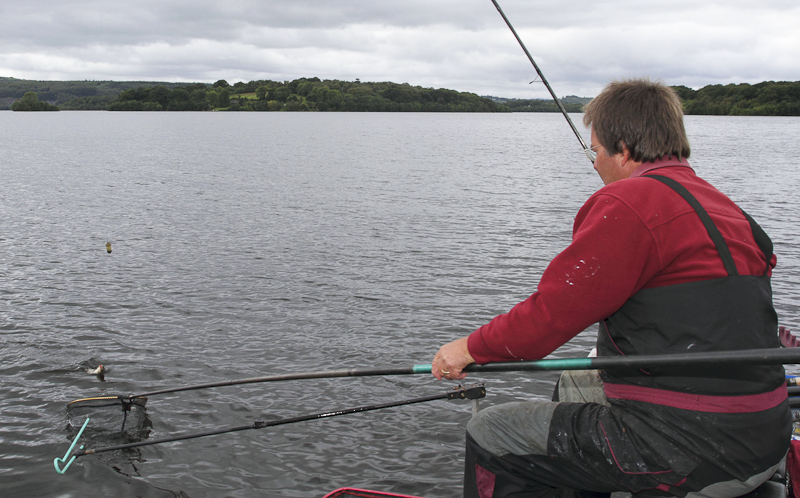 Tim Nash of Browning Hotrods nets a hybrid.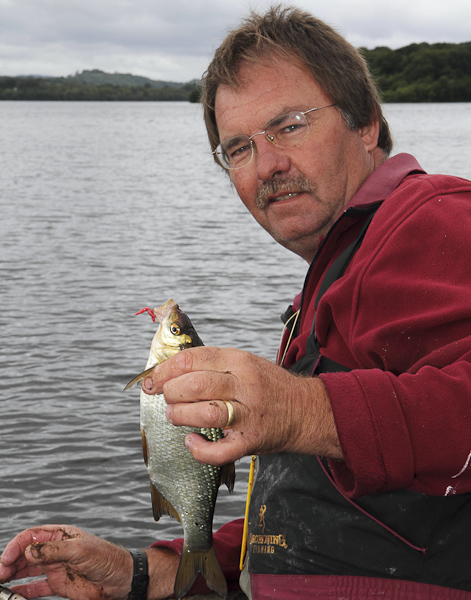 Tim Nash with a feeder caught hybrid. He was drawn on peg 4 at Killadeas, the peg that Frances McGoldrick won during day 1 with 30.640 kg.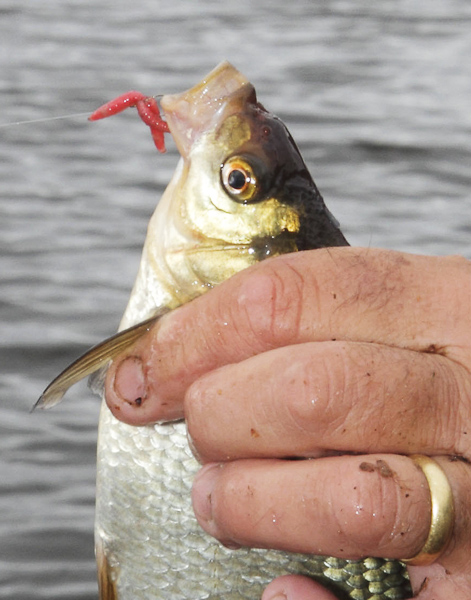 Hybrids on bunches of red maggot at 25 meters helped him to 32.110 kg, not enough to win: he was beaten by Paul Keeley with 32.790 kg.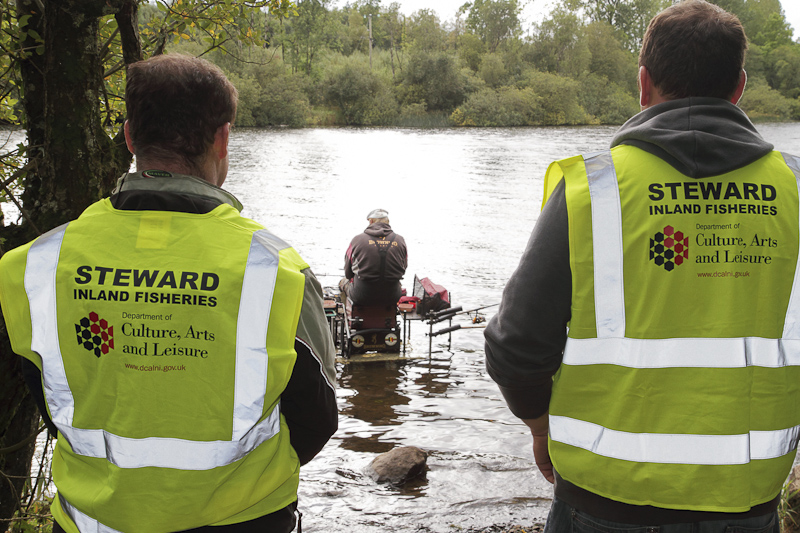 Bodyguards for a very special angler.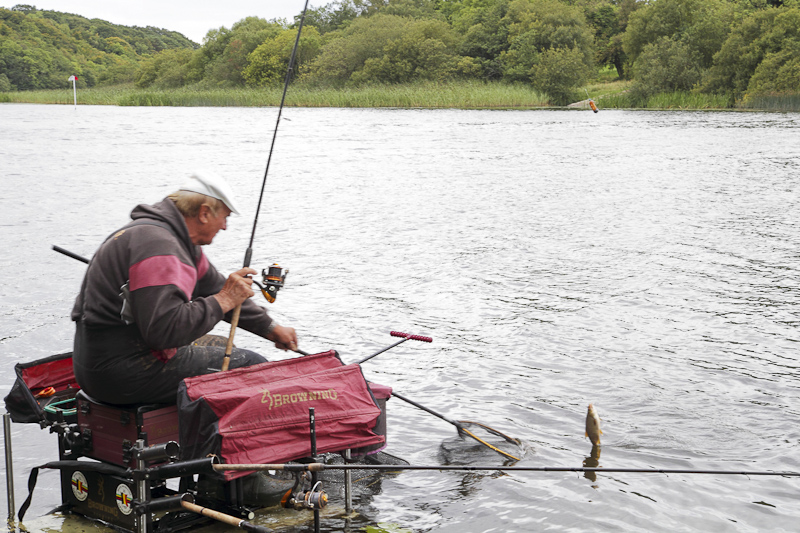 Four times individual Senior Men's World Champion in netting action. Not a good weight yesterday at 2A section with 3.120 kg. Peg 14 in day two on the river section (3A) at Crom, where had seen plenty of 20 kg weights returned.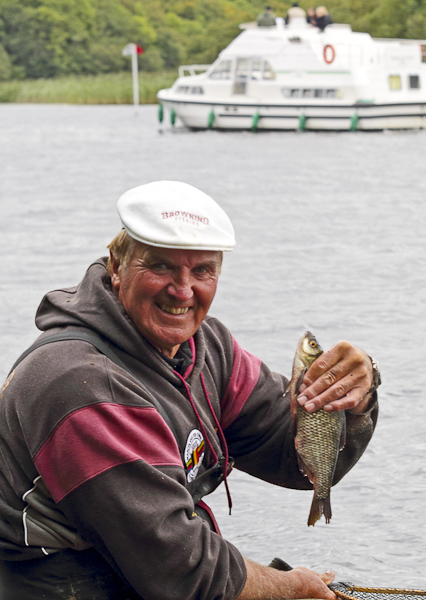 Casting 35 metres out with his Browning Window Feeder, Bob put 23.410 kg of quality hybrids and small roaches in the keepnet.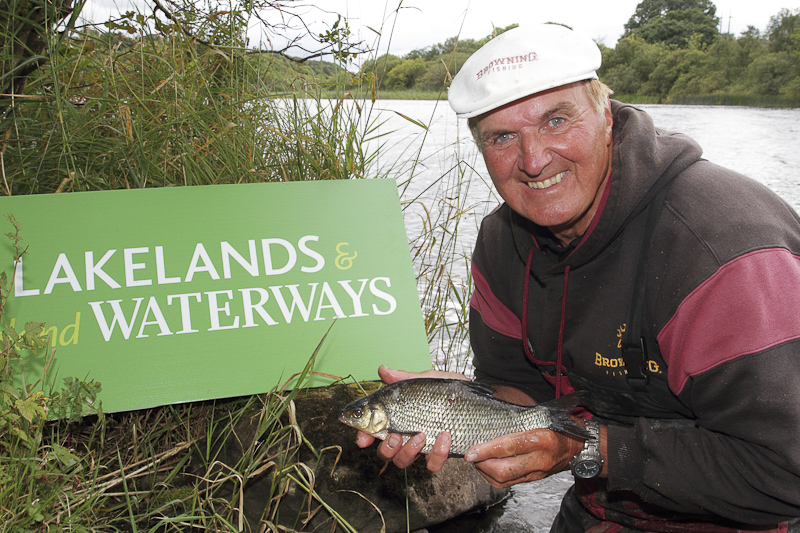 A nice hybrid, but he found small roach annoying. He said: "Belive it or not, the roach are a pain. I need to cut out the cloud and then the feeder gets down and a hybrid has it. I'm having to tease some on my twitching the feeder, but it's worth doing for the bigger stamp."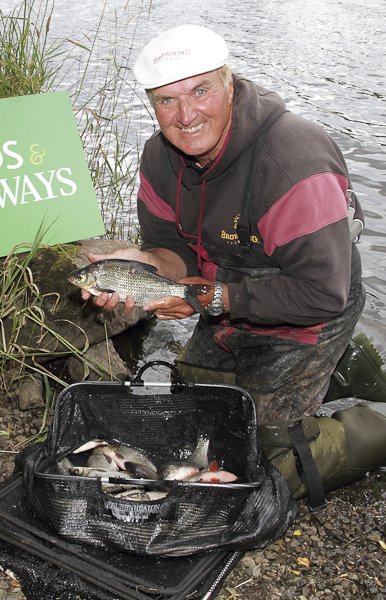 Bob's weight (23.410 kg) was only good enough for 8th in his section, showing the standard of sport that Crom has been giving.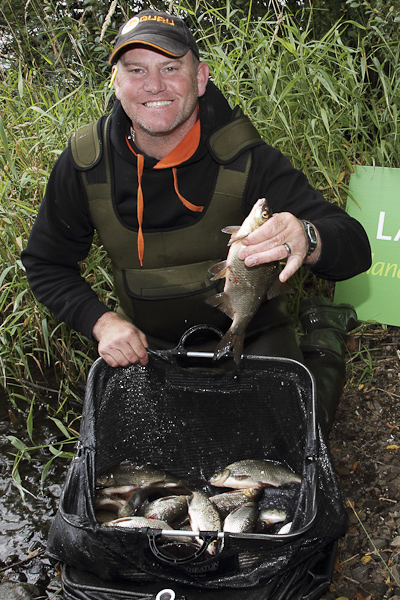 Dean Barlow's catch, winner of the section 3A (peg 10, the same section of Bob Nudd) with 32.430 kg.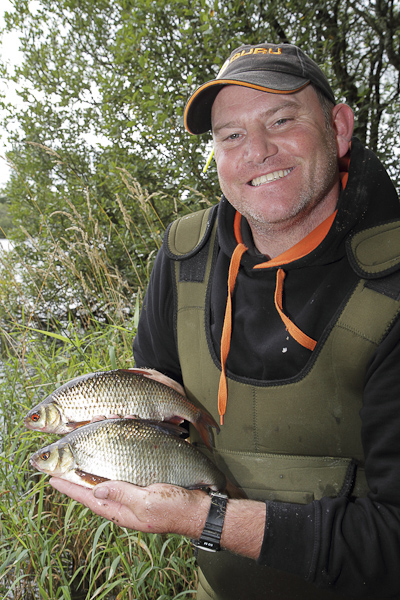 A nice roach and hybrid for Dean.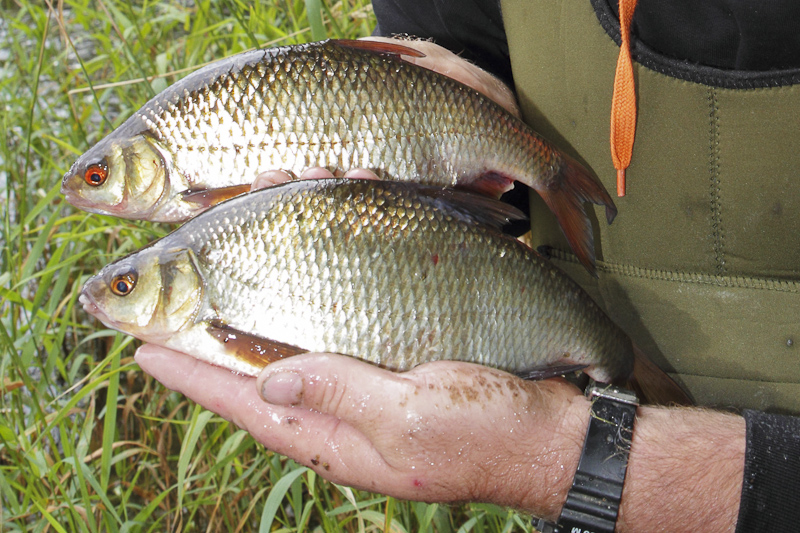 Day 2: Lee Addy and Paul Keeley are the best pair with a total of 86.440 kg, and Rod Scott is the leader of the Daiwa Cup with 52.460 kg. Scott is also the top angler of the second day with a weigh of 38.970 kg in the section 5A.
About the Author