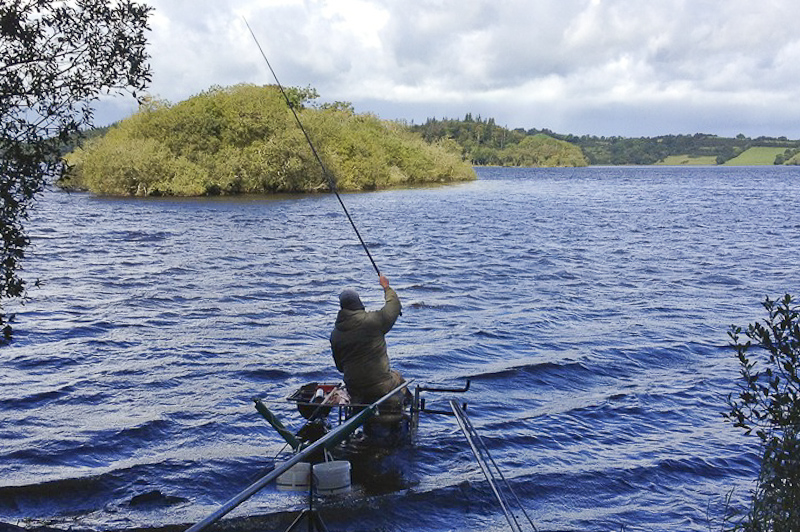 A few days ago I received a very interesting email from Steve Lockett, who proposed me to publish a short article about the World Pairs Angling Championship, competitive event in five days that will take place next week in Irish waters. It's not a difficult text, so I propose it without translation. The photos that accompany the article are partly downloaded from the Web, partly taken from the official website of the organizers (http://www.worldpairsangling.com/) and in part were sent to me by Steve. Good reading!
Alcuni giorni fa ho ricevuto una email molto interessante da parte di Steve Lockett, il quale mi proponeva di pubblicare un breve articolo sul World Pairs Angling Championship, una manifestazione agonistica di cinque giornate che si svolgerà la prossima settimana in acque irlandesi. Non è un testo difficile, quindi ve lo propongo senza traduzione. Le foto che corredano l'articolo sono in parte tratte dal Web, in parte tratte dal sito ufficiale degli organizzatori (www.worldpairsangling.com) e in parte mi sono state inviate da Steve. Buona lettura!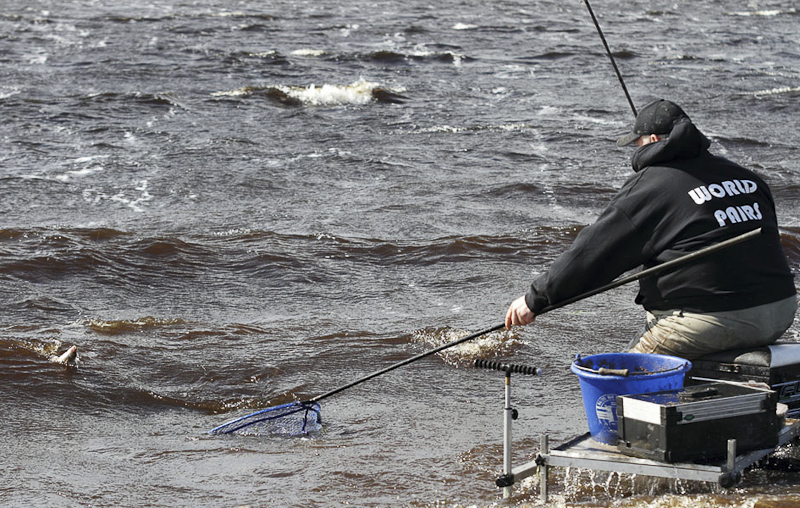 The 2013 World Pairs Angling Championships will get under way on 8th September with the draw for daily sections. Fishing five days from 9th to 13th September. There are still places available.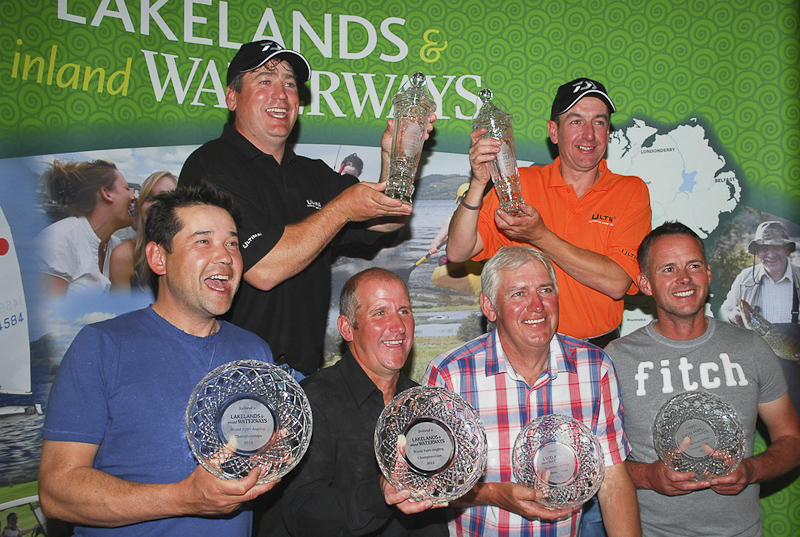 This event is already one of the richest around, with 30,000 euros guaranteed to be shared amongst the top ten pairs, plus individual tackle prizes from Daiwa. The winners will pick up 16,000 euros and the top three all receive crystal trophies. Last year's event showcased the fabolous fishing, using a range of styles, on natural venues across Northern Ireland and the Republic.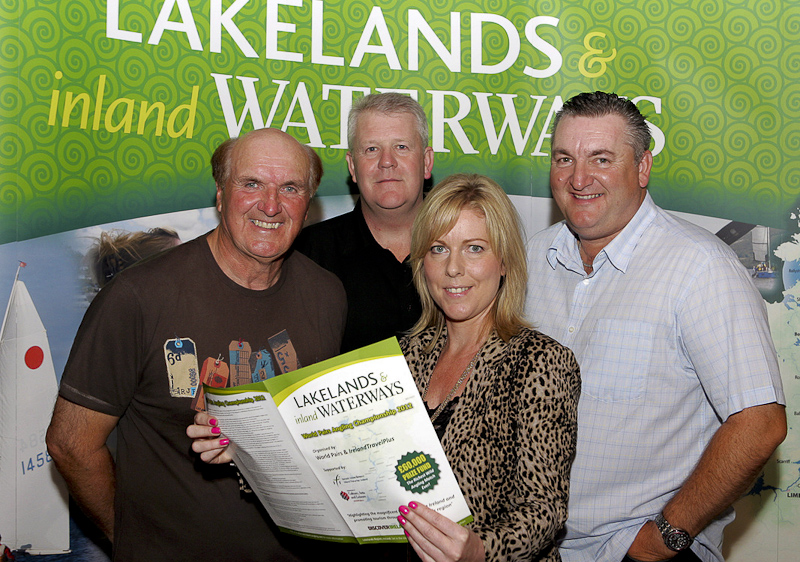 This year's event will be staged across the counties of Leitrim, Cavan and Fermanagh, in stunning scenery. Entries cost £170 per pairs, with a generous discount of £30 per pair if the ticket is booked through event travel partner http://www.irelandtravelplus.co.uk/. Individual entries cost an extra £140, giving daily section and county payouts, plus an overall top ten.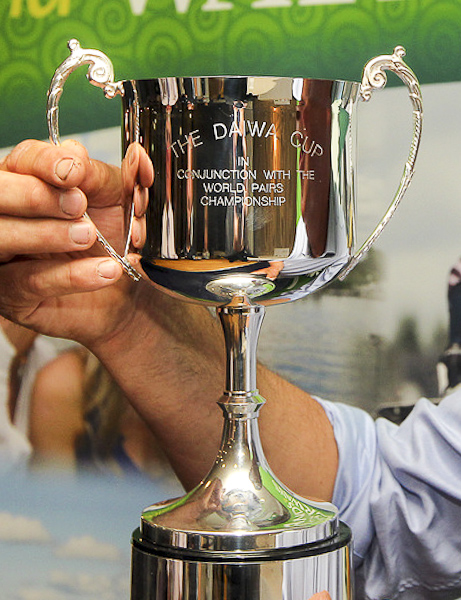 The individual champion will pick up the Daiwa Cup, and a share of the £6500 tackle voucher sponsorship from the UK' top tackle manufacturer. Fishing licenses (needed for Fermanagh county) are provided by the Department of Culture, Arts and Leisure (DCAL). The event organisers will provide each pair with maps and GPS coordinates to the venues.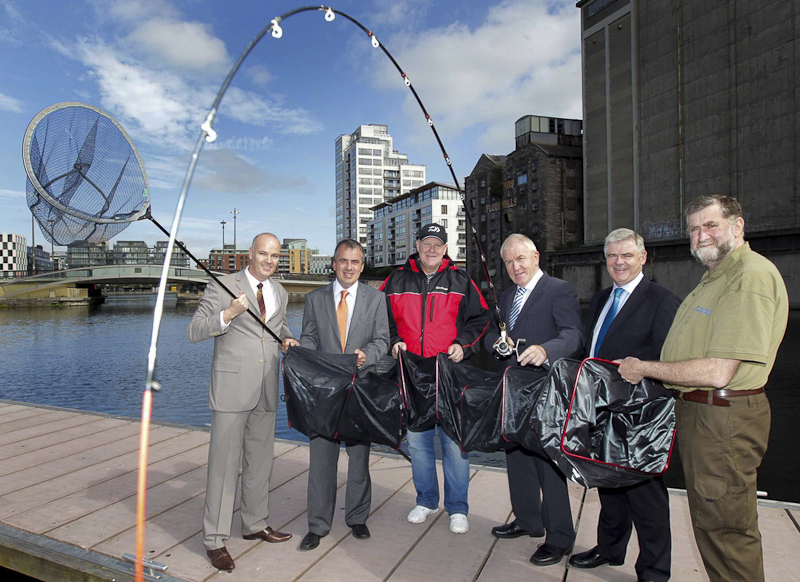 The event website is at: http://www.worldpairsangling.com/. They have a Facebook page at: www.facebook.com/worldpairs and a Twitter feed at: www.twitter.com/worldpairs.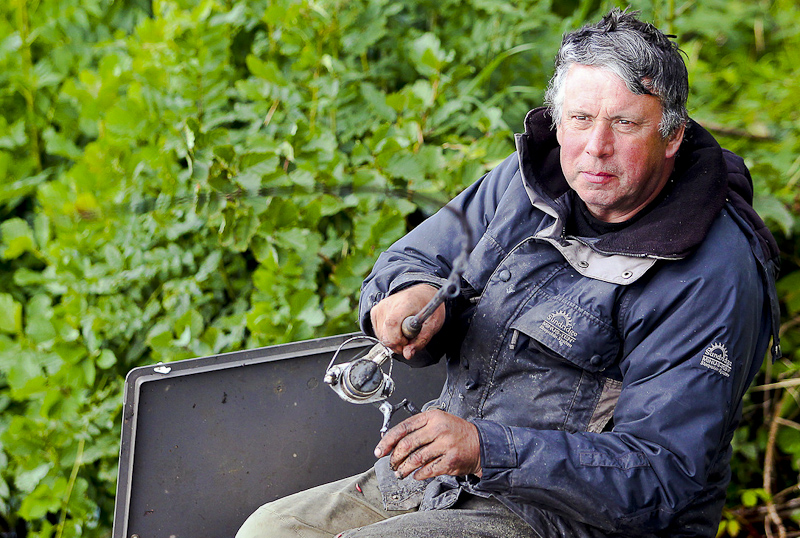 Frances McGoldrick in action with the feeder rod. With a catch of 117.560 kg he was the individual winner.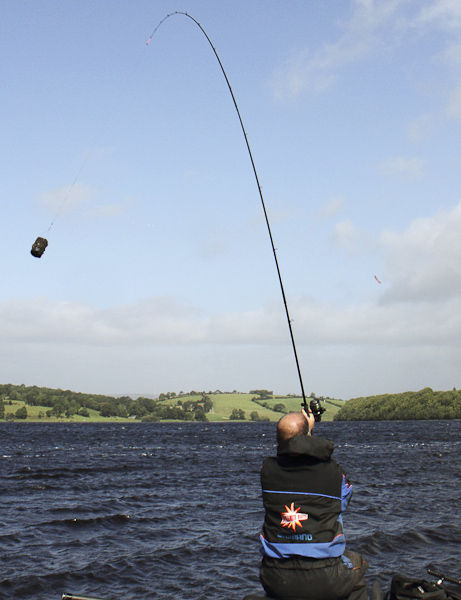 2012 pairs runner-up Mark Pollard casts his feeder for hybrids on a typical large Irish lake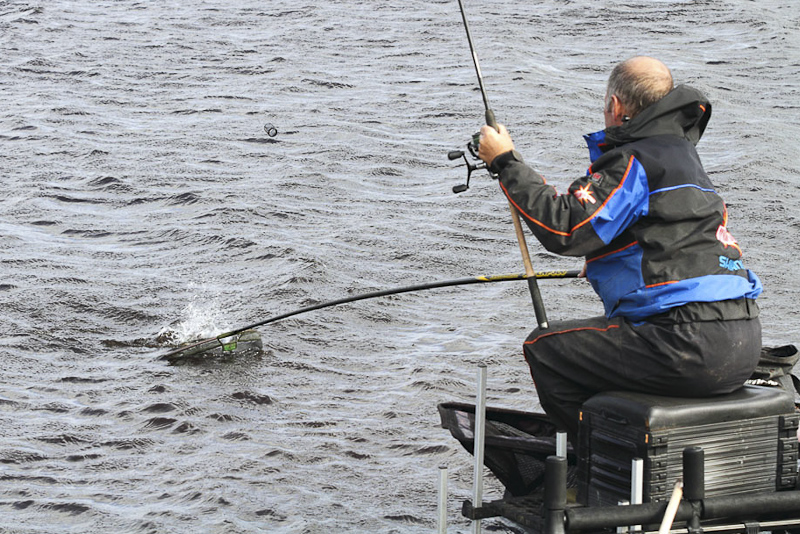 Mark Pollard in action.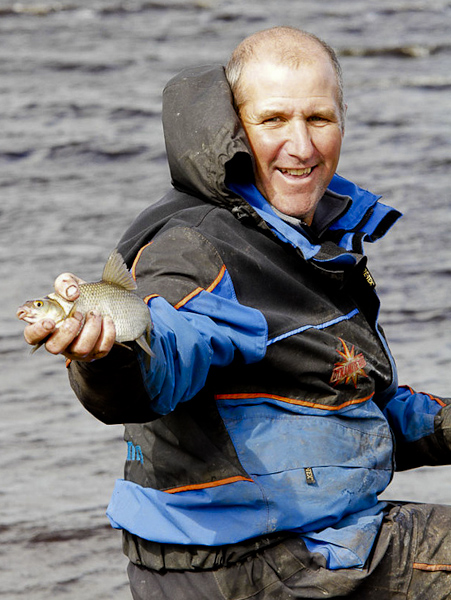 The result: a nice hybrid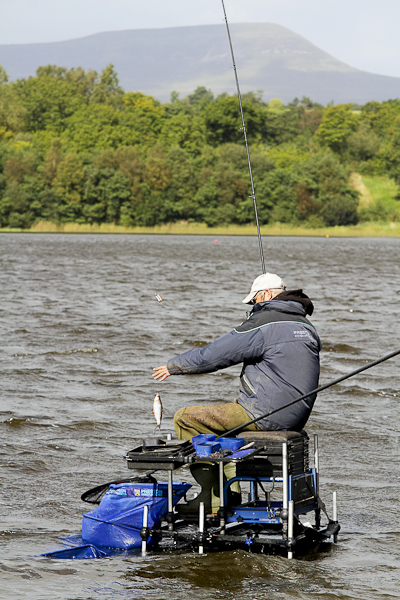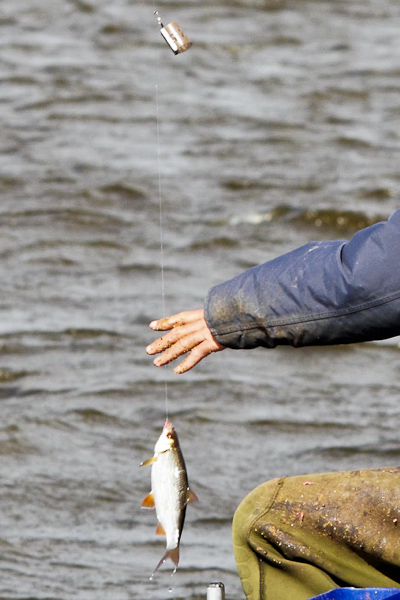 Former World Champion and current England Feeder Team Manager, Tommy Pickering swings in a good roach on the feeder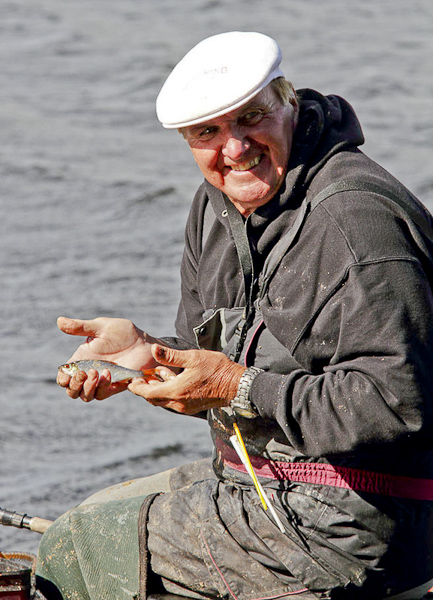 This gentleman does not need any introduction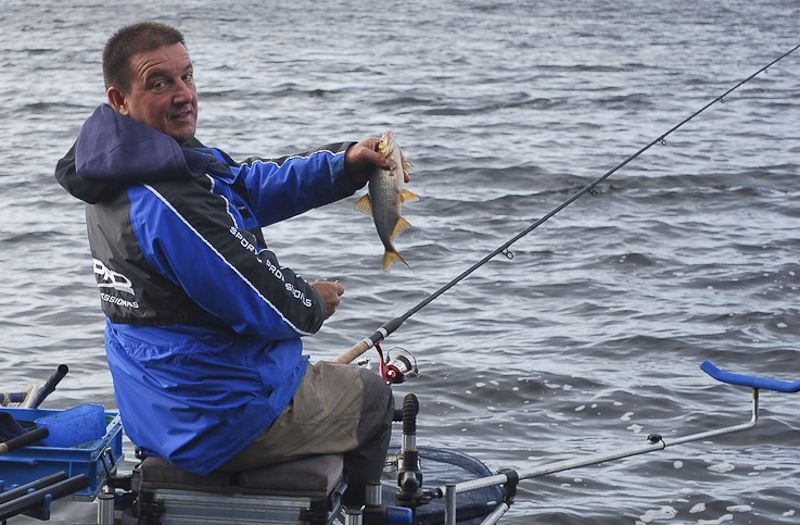 Leo Koot with a roach.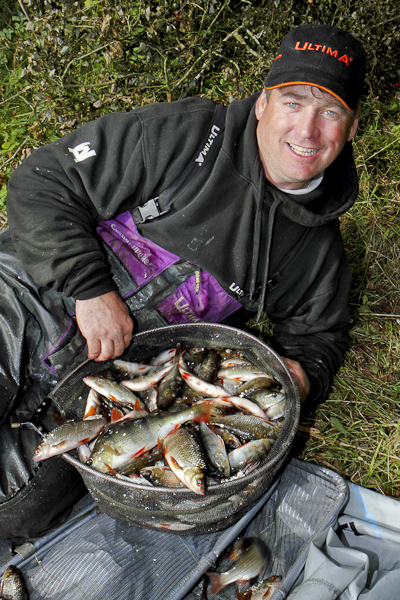 Cathal Hughes with a typical match net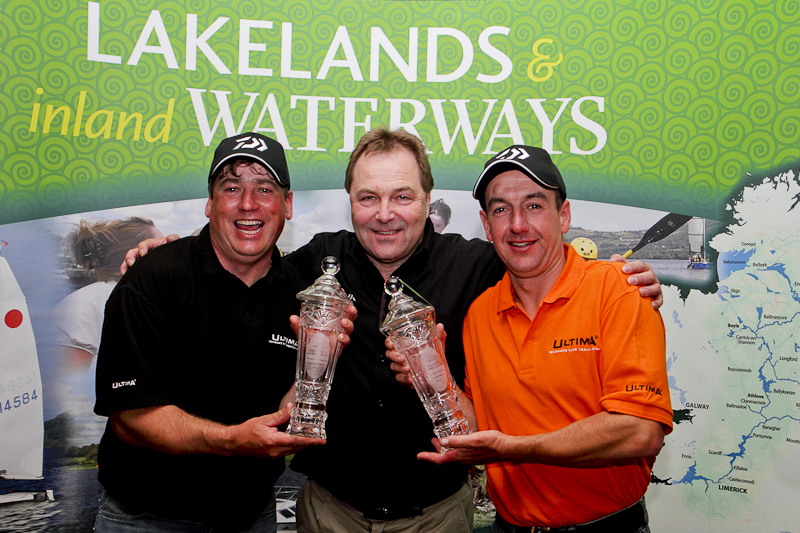 2012 Pairs Champions Cathal Hughes and Philip Jackson with Robin Morley of Daiwa. The pair caught 117.560 kg over the 5 day period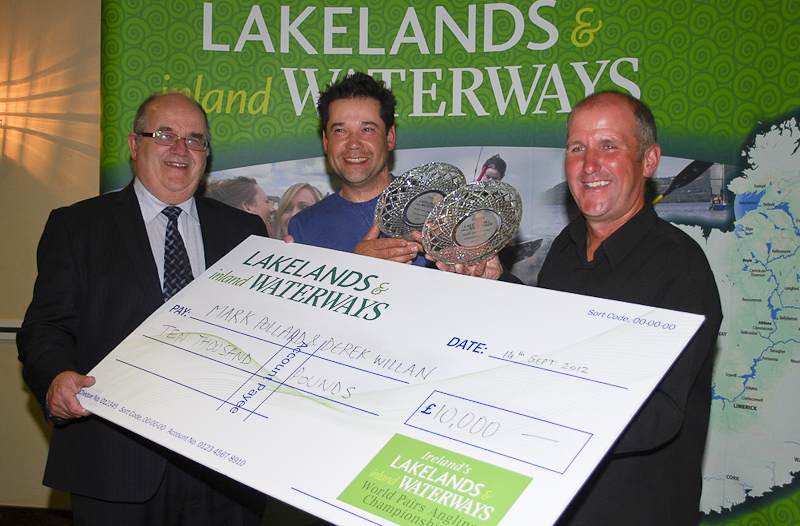 Second place has gone to Derek William and Mark Pollard with a catch of 112.990 kg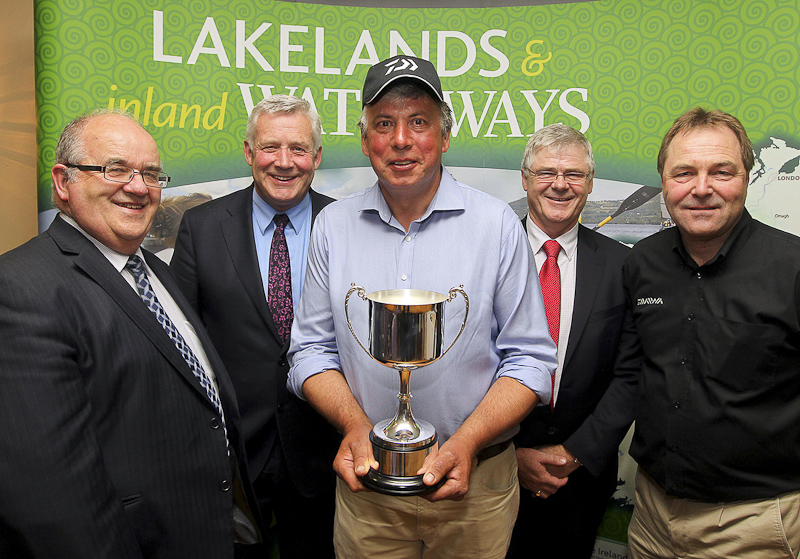 Frances McGoldrick – 2012 individual winner holding the Daiwa Cup
AND NOW A LITTLE PHOTOGRAPHIC TRIBUTE TO FRANCES MCGOLDRICK, THE BEST INDIVIDUAL ANGLER WITH 117.560 KG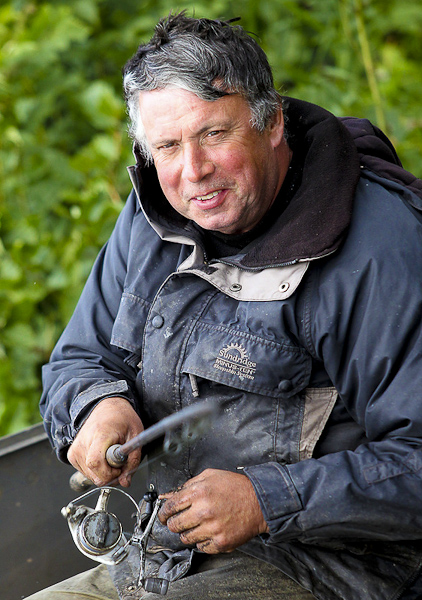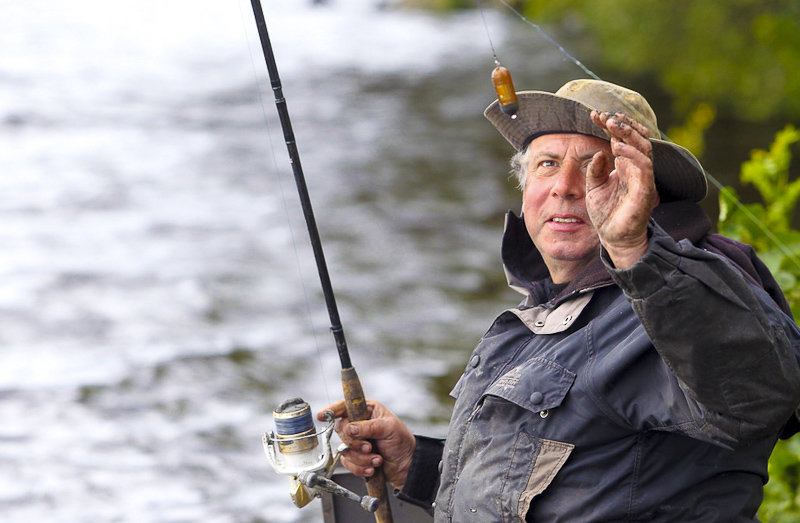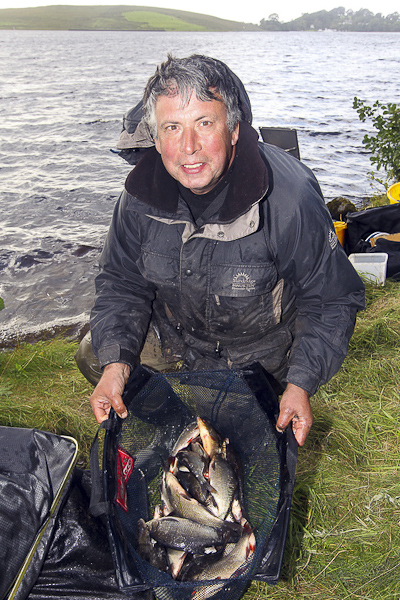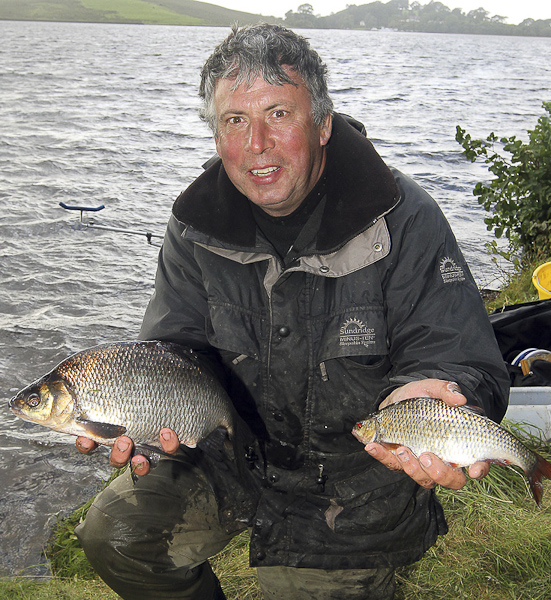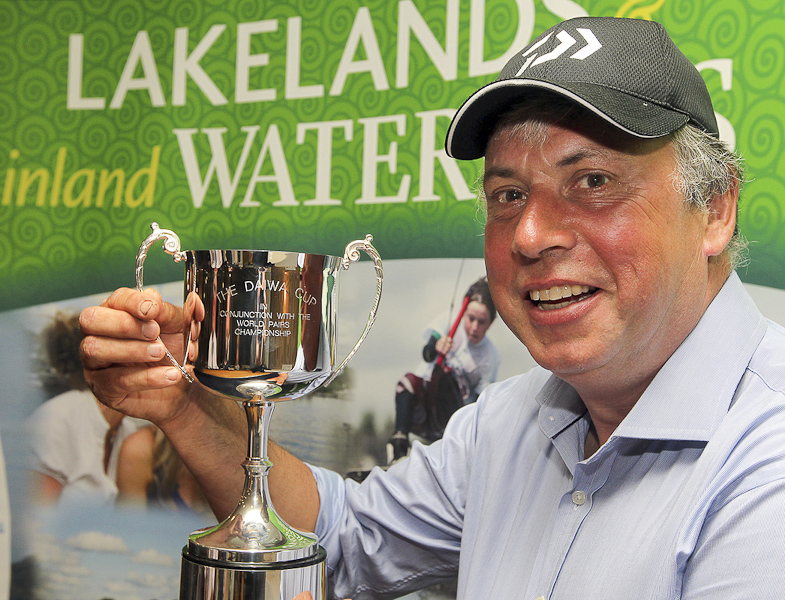 About the Author